Writing Contest
Write to be Read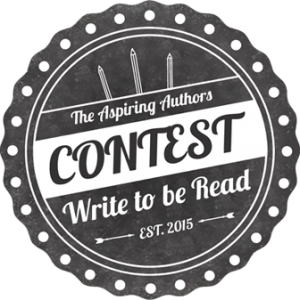 Do you love to read? Are you an aspiring author?
If either of the above descriptions applies to you, please read on!
In partnership with the Penguin Random House Canada, one of the most successful and well known publishing houses in the world, The Friends is launching its first ever search for the most promising new, unpublished authors.

Winning will not get you published, however, it will get you to the attention of Penguin Random House Canada editors who will not only read the winning submissions, but provide a page of helpful feedback. In addition, your submission will be read by many, many community readers who will provide you with their perspective on your work. Best yet, your contribution (reading fee) will help a community agency deliver more and better services to its community – a win-win for all concerned.
We are looking for unpublished books in the categories of Young Adult Fiction, Murder/Mystery/Thriller, and Best Business Book. The winner will be chosen on the basis of the originality, creativity and writing skill of the submission.
Submission deadline is August 31st, 2016.
Find us on Facebook